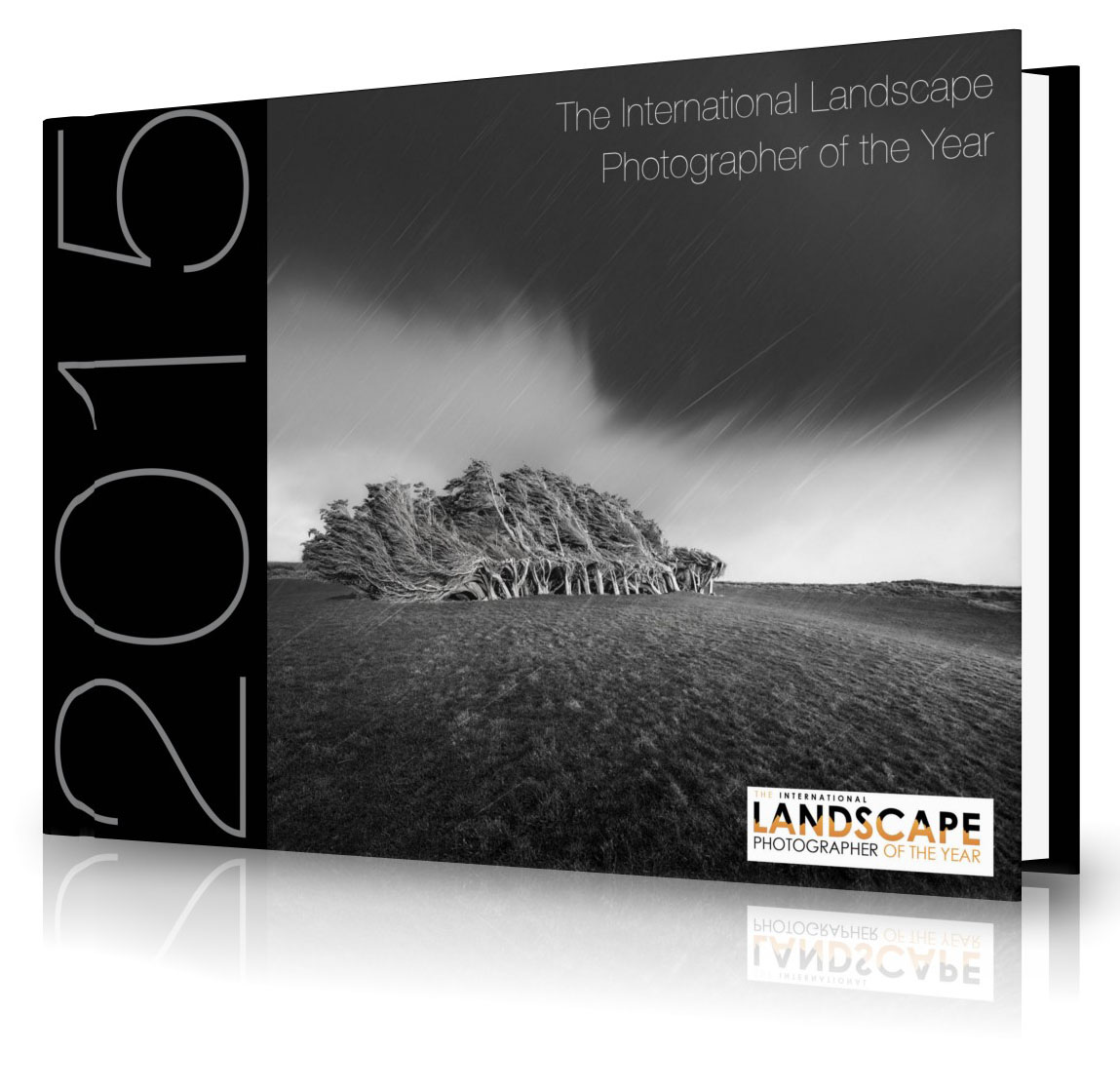 What is it that drives landscape photographers to pursue their art? For some, the capture of nature at its most wonderful is reward enough. In fact, these are the moments photographers live for and being out in the landscape is often as enjoyable as capturing it with a camera.
However, the history of landscape art is much broader than merely creating a record of nature. It is interpretive, imaginative and inspirational. Some photographers take their captures and re-map the tonality; others take several captures to produce a landscape of the mind.
We believe that all approaches to landscape photography are valid and as you turn the pages, you will see exponents of many different styles presenting their rare and carefully considered compositions. Some of the landscapes are straight out of camera, others are from the photographer's imagination.
As The International Landscape Photographer of the Year Award matures, I believe we will develop a style or a look that is guided in part by our judges, and in part by the entrants. There's no doubt that our judges have strongly held views on what makes great photography, but equally we've invited judges who have a broad appreciation of photography. David Burnett, Jim M. Goldstein, Kaye Davis, Tim Parkin and Luke Austin have very different backgrounds and very different tastes. This cornucopia of ideas curates our wonderfully diverse collection of the top 101 landscape photographs, but it also makes choosing the best three photographers and the best three photographs very challenging.
Without in any way diminishing the accolades presented to our major prize winners, I'm sure many of them will be humbled and honoured when they look at the other entries. There were many other photographs and photographers who were very strong contenders. Much discussion surrounded the merits of each image and each portfolio, so while the prize winners are justifiably honoured, the real recognition is being published in this book.
And I hope you love it the way we do. The organisers - David Evans and I - are keen landscape photographers, so putting together this award gives us great enjoyment. There's still something magical about the way a book involves you, the expectations as you turn each page, the excitement and surprise as you look at amazing photograph after amazing photograph.
And so our vision is one step closer: to create an annual landscape photography publication that is so beautiful, so engaging, every serious landscape photographer in the world will want to be involved.
In 2015, we attracted 2604 photographs from 481 photographers. We had entrants from all corners of the globe, but once again, a large proportion came from Australia and New Zealand where the competition is based. However, half of our top 101 have come from other countries, so we're on track to becoming truly international.
We hope to see you here in 2016.
Peter Eastway